Suction of air from inlet.Removes dust particles in the air.Produce cleaner air.
To prevent suction loss causing by filter clogging,some machines have functions to release compressed air or to remove dust manually by sending shock waves.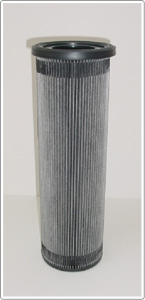 Electric resistant pleat filter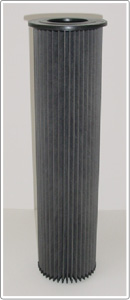 Pleat filter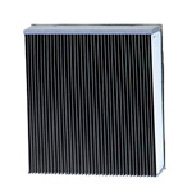 Standard filter for small dust collector.
Heat resistant and electric resistant types are also available depending on the usage and applications.
Following are some of the filters samples Various types of filters are used for dust collectors and their shapes are different depending on maufacturers.
It is necessary to determine the filter types by considering its application, product shape, installation size, sealing size, condition of usage and method of cleaning. Currently Alps Filter are focussing on the production of "Pleats Filters".


Upper and lower plate
(urethane form)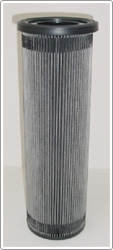 Upper and lower plate
urethane form with
electric resistant.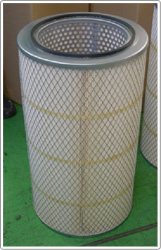 Plate
Metal type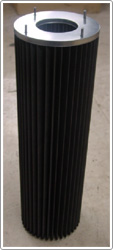 With bolt type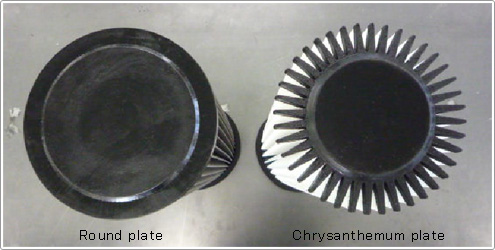 Lower plate (urethane form)
Chrysanthemum plate filter able to capture the dust efficienty when cleaning(The minimum pleat size 30 mm and number of pleats should be 40)