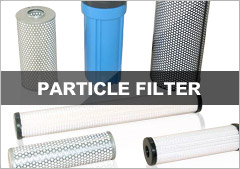 Particle Filter is a cartridge type filter designed to remove oil from emulsioning industrial waste water. This filter enables to remove oil from waste water efficiently.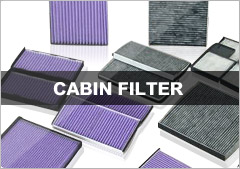 It keeps the air clean preventing pollen and dust getting into a car.

Asahi Filter MFG. Co., Ltd leads to the industry by developing new technology and products that support earth conscious and leading edge manufacturing. We can help your business to expand.

Jul 28,2010

【New Page】 DUST COLLECTOR FITLER

May 27,2009

Our website is renewed.